The Inspiration
Devin started All Booked Up with the goal to use his hospitality industry expertise to connect local brides with the best places to stay, negotiate rates to an affordable level, and ultimately make the wedding planning process less stressful.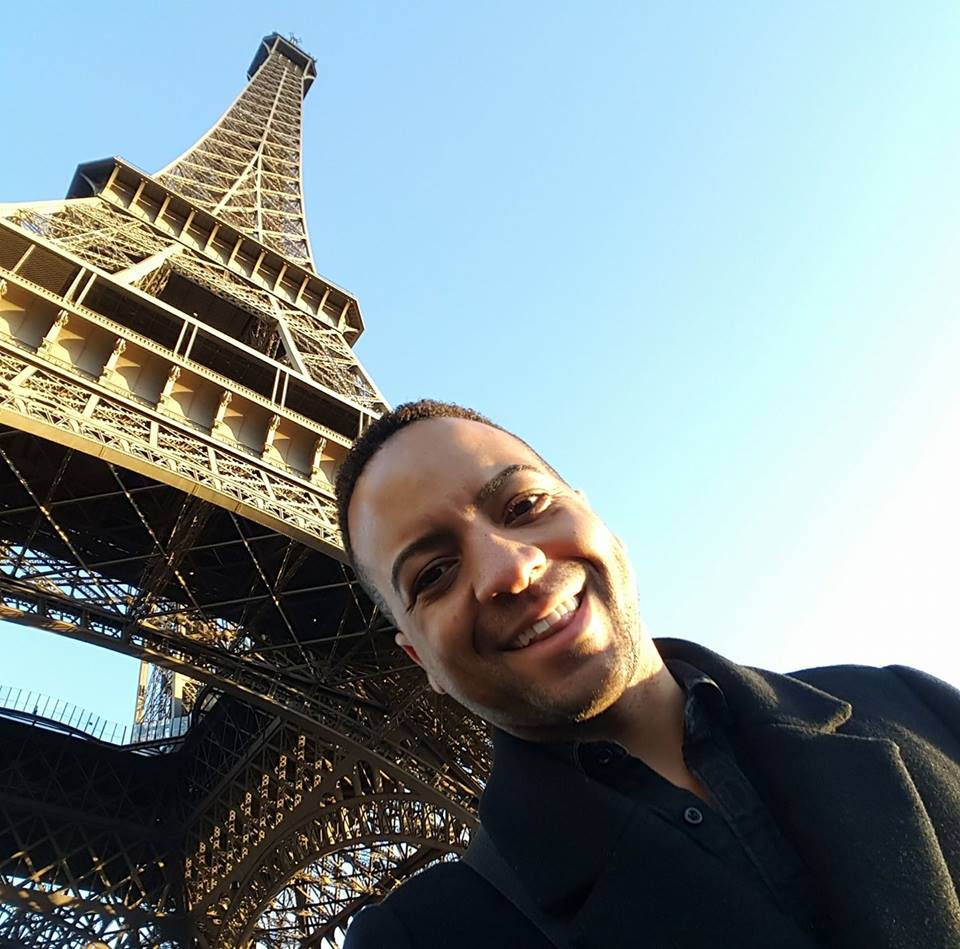 Executive Profile
Born and raised in Virginia Beach, Virginia to a military family with a knack for event planning. Devin is a creative and energetic event operations manager who thrives as a leader in a fast paced environment, working behind the scenes to stay on top of all the details. He has ten years of event management experience within complex environments managing staff, contractors, and budgetary aspects of special events.
Devin has project management experience within a variety of high-profile environments and has led planning efforts for conferences from initial concept to completion. As a government contractor, Devin led event planning efforts for the 2016 Secretary of the Navy Holiday Party, the Department of the Navy's Combined Federal Campaign, and conference planning for the Department of Energy's Advanced Research Projects Agency for Energy (ARPA-E).
Devin is hands-on with clients, meticulous with details, and able to maintain a pleasant demeanor under pressure. During an event, Devin can be seen wearing lots of different hats, which is why he can be trusted by vendors and clients alike. Devin deeply understands and respects the significance of each client's event and does everything in his power to ensure the day goes off without a hitch. With his great attention to detail and passion for every part of the sales process. Devin surpasses client expectations and transforms visions into truly unforgettable events.